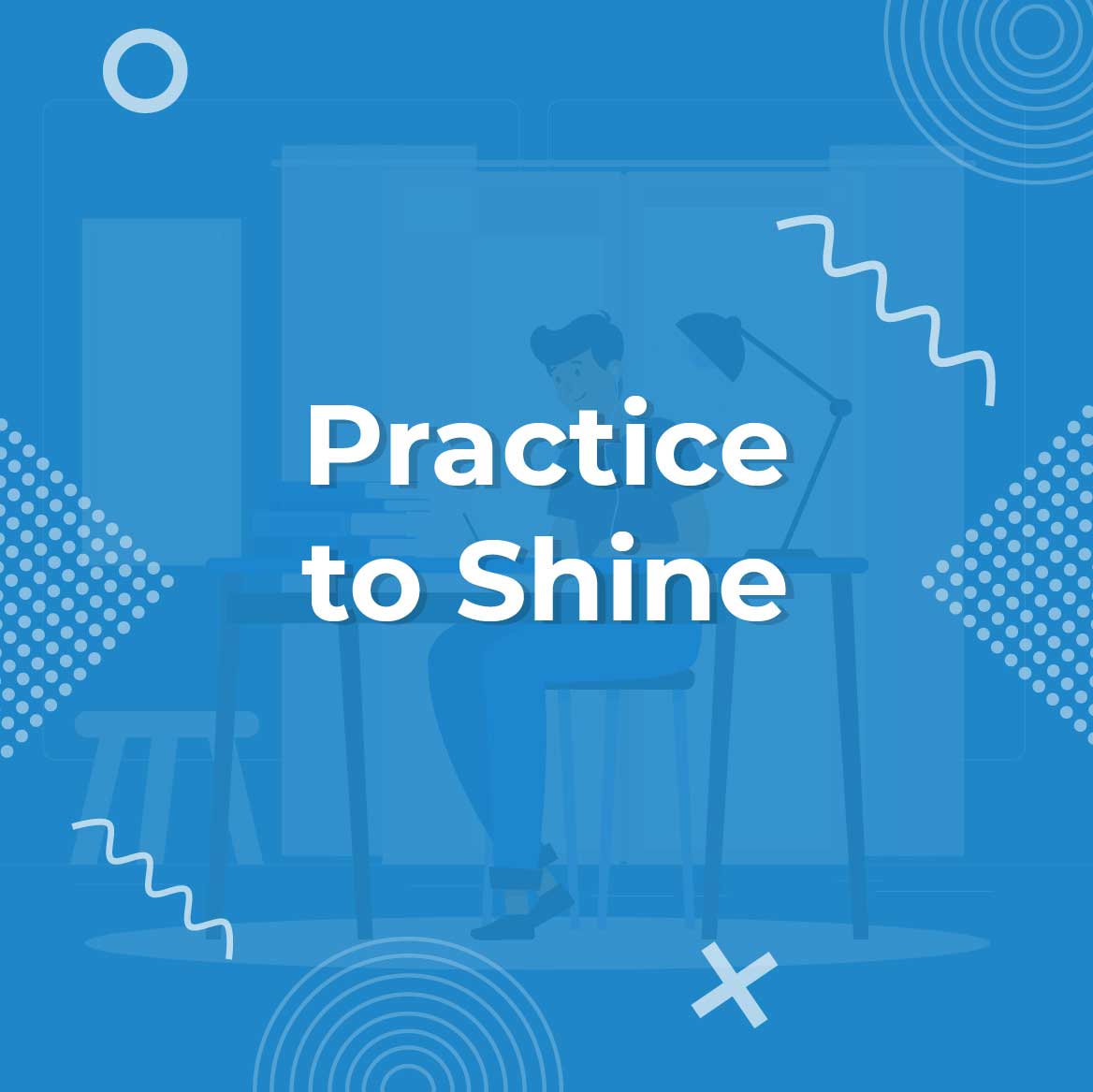 Refine your preparation with Mock Tests, which are just like to how your actual exam paper will look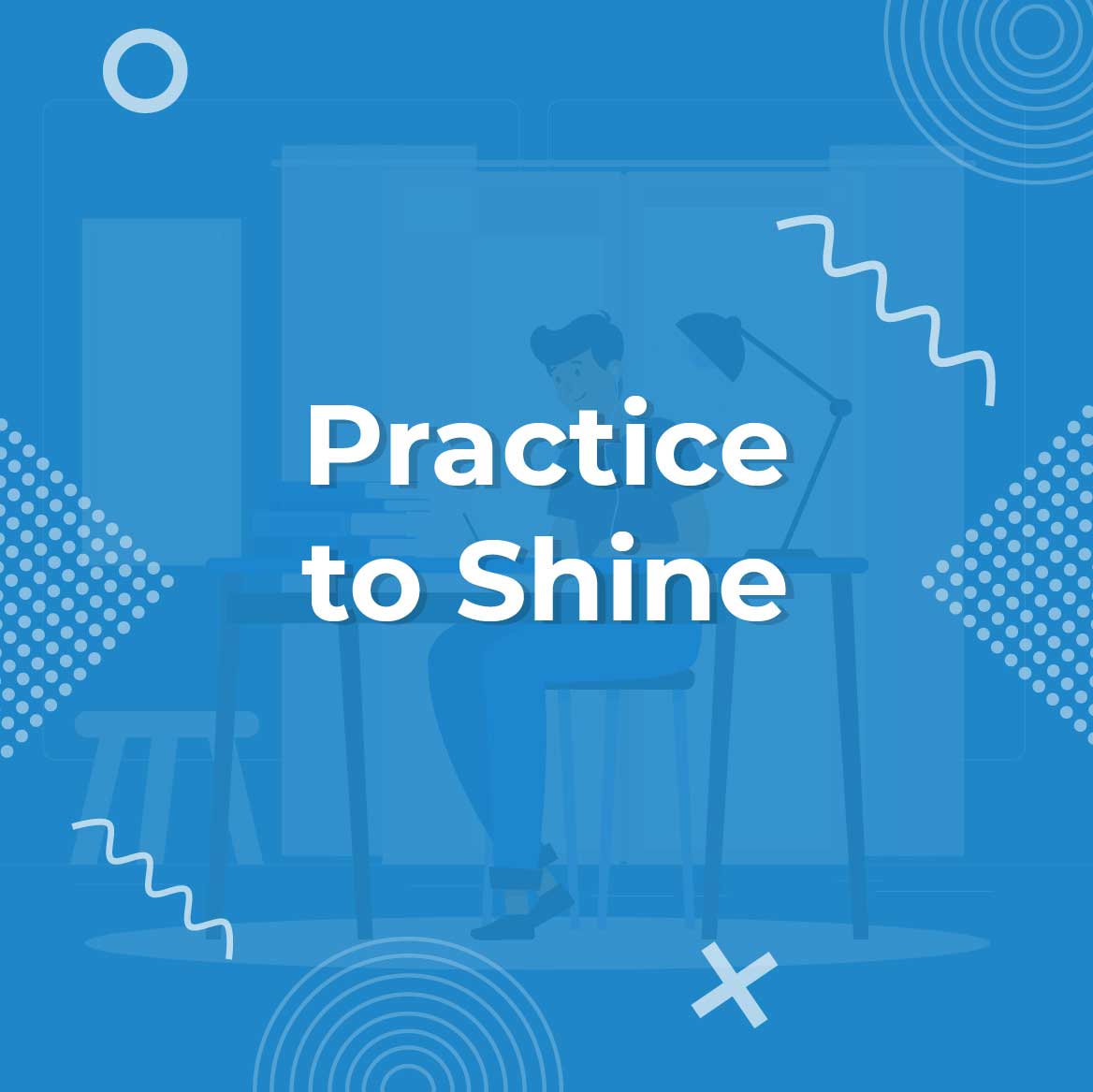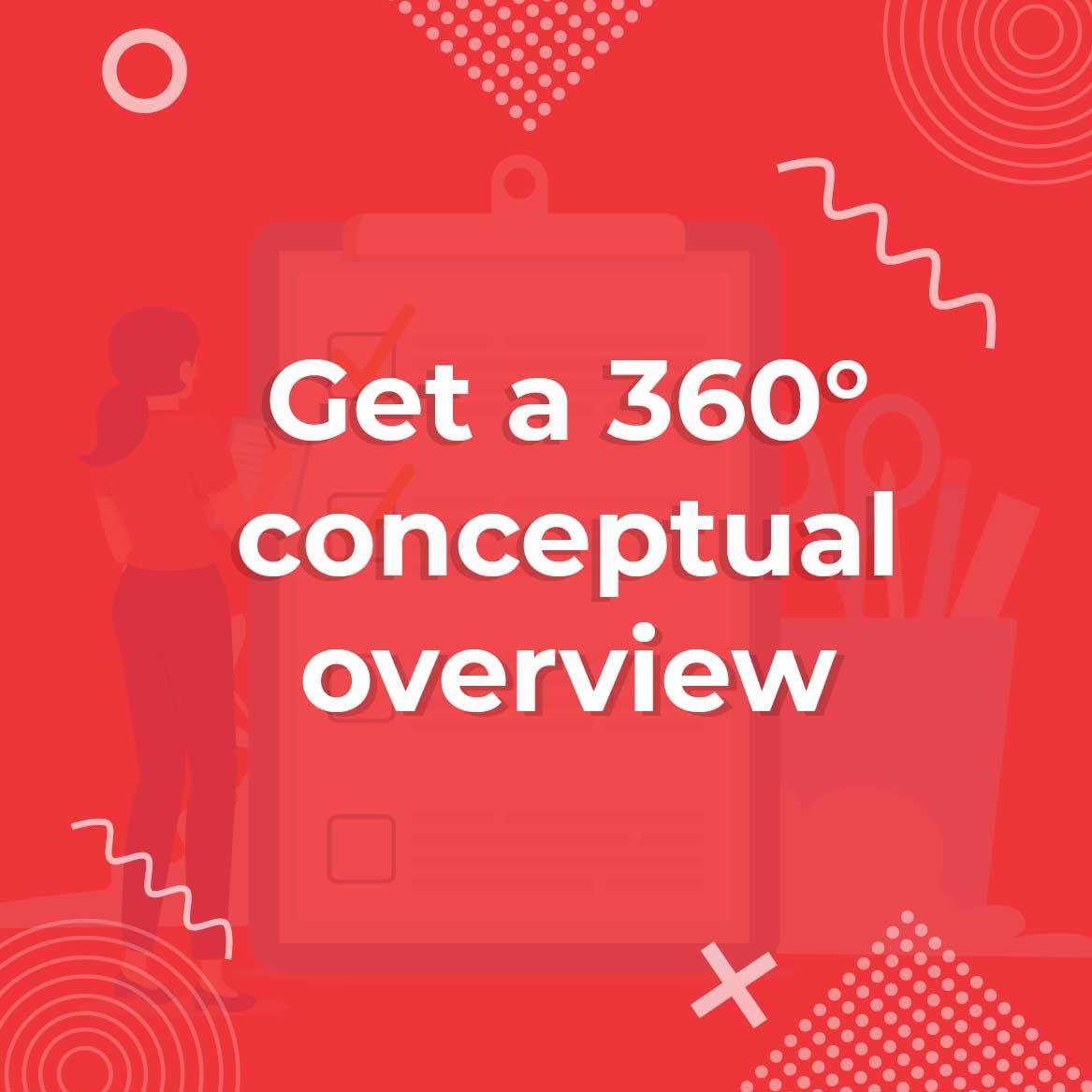 With our detailed explanations and solutions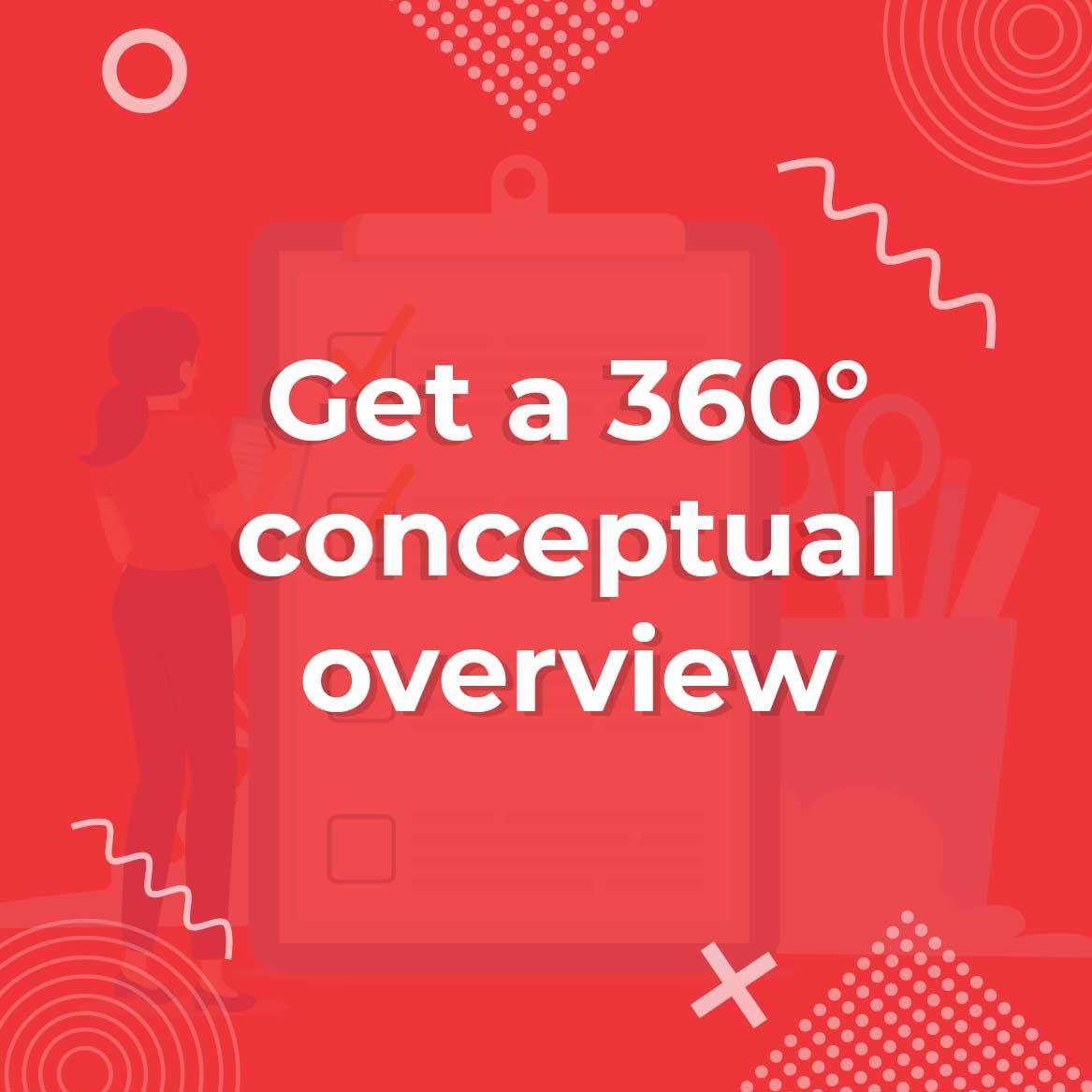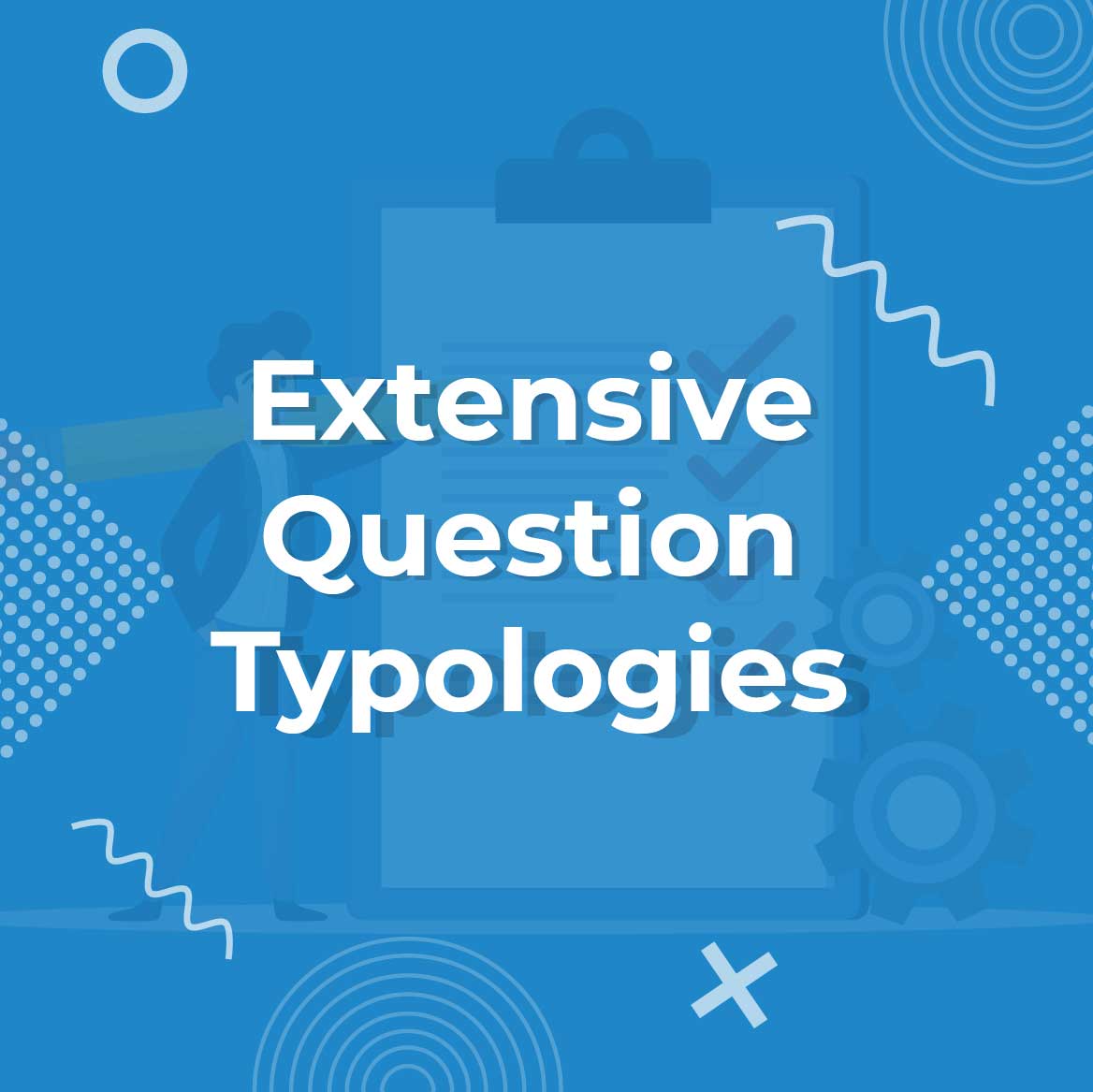 Master all typologies of questions at the click of a mouse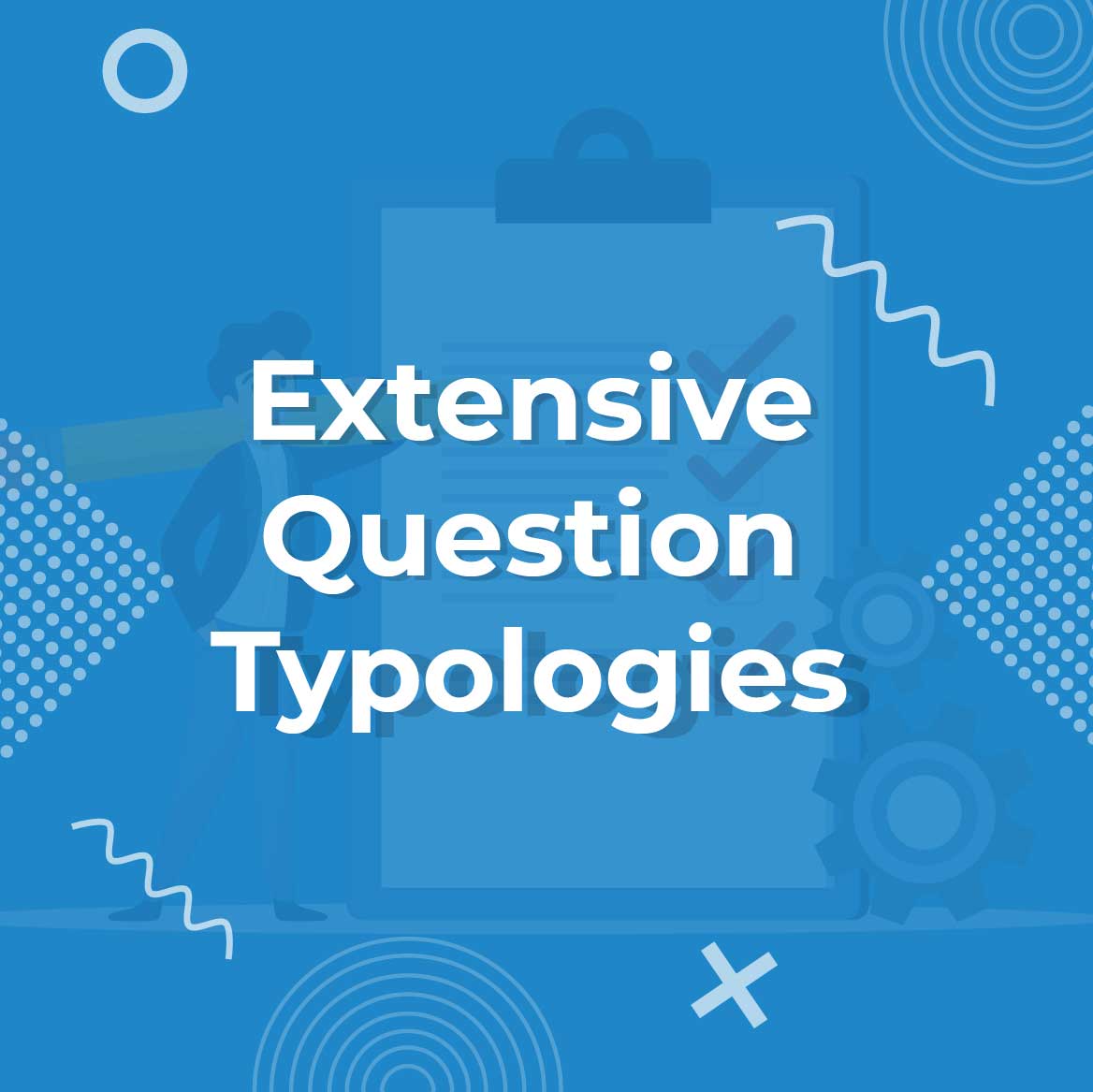 What Oswaal 360 has in store for you?
Champion all the trending Typologies of Questions
Strengthen your concepts with Detailed Solutions
Regular practice with Mock Tests and Weekly Practice Papers
Learning that empowers you at every step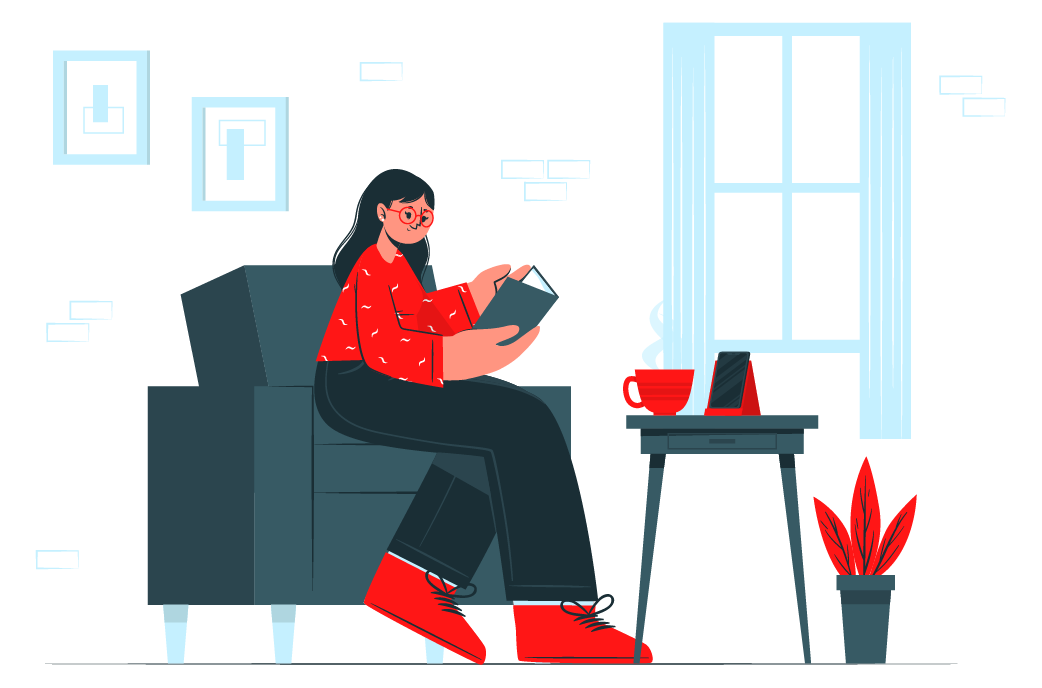 Abundant Free Resources
Comprehensive Syllabus Coverage Expertly Solved Papers Free Mock Exams Informative Videos, and More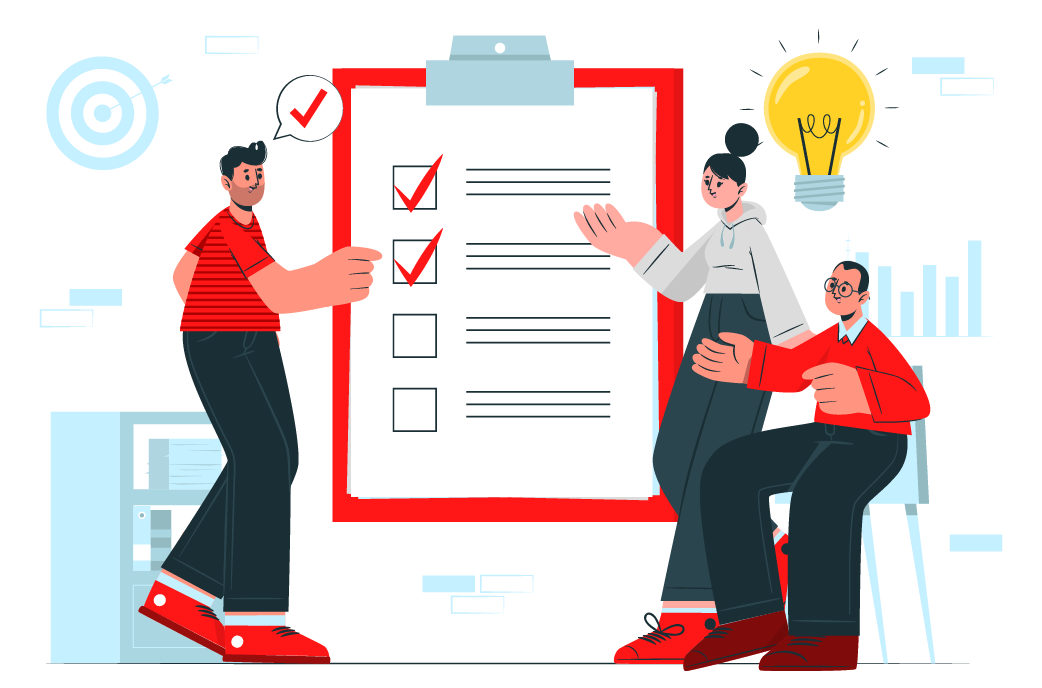 Cutting-Edge Pedagogical Tools
Strengthen Your Comprehension with Cognitive Aids Utilize Mind Maps, Mnemonics, and Concept Videos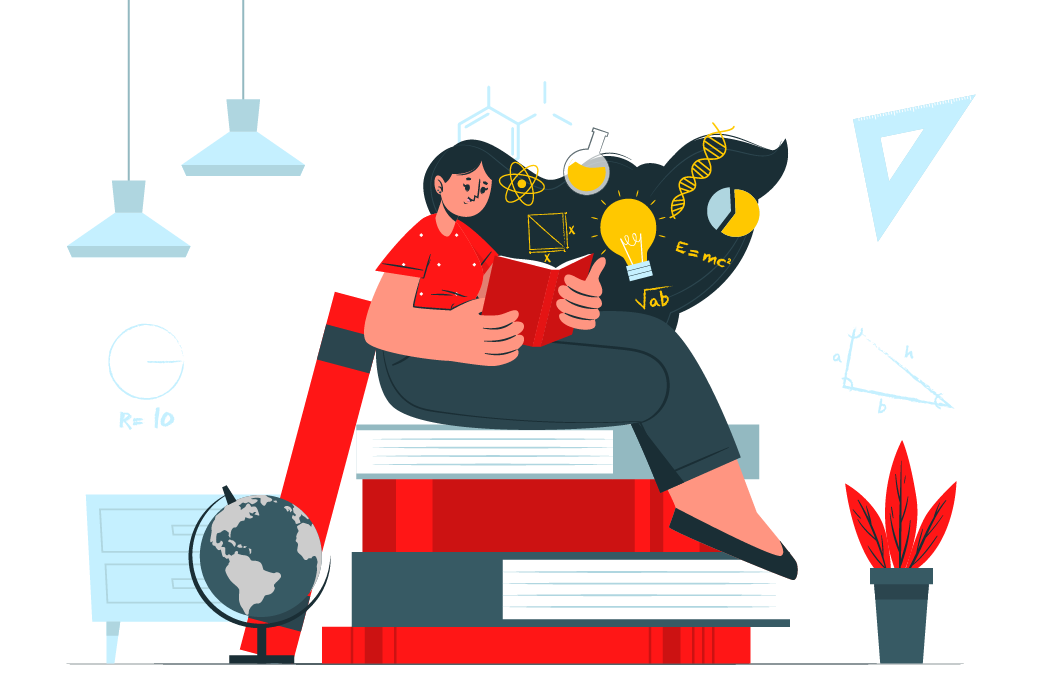 Professionally Curated Content
Aligned with Current Exam Patterns and Marking Schemes Unlock an Unrivaled Learning Advantage
The Oswaal Advantage 8 Mn      Students
Largest Student network and community 300K     Teachers
Most recommended resource by over 3 lakh Teachers 5000      Schools
Footprint across 5000 Schools across 550 Cities Rich Editorial Heritage
Most preferred exam preparation resources.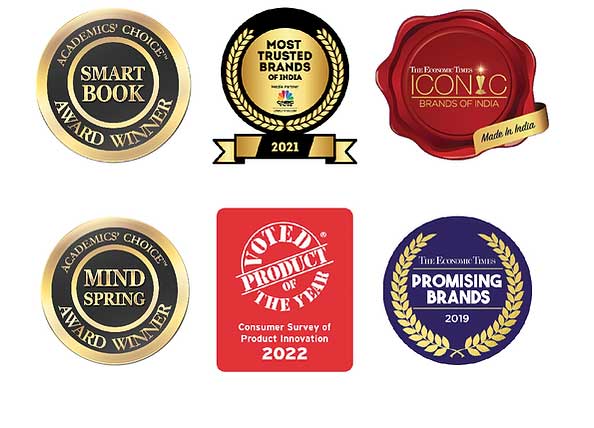 Oswaal Editorial Board
Trusted by Students and Teachers alike, Oswaal Books is India's no. 1 Educational Publisher. For more than 35 years, we have been helping students create better careers through our learning and educational resources.

Our content is authored by our Expert Editorial Board- a body formed by accomplished Teachers, Subject Matter Experts and Educationists from all over the country, with 100+ years of combined experience.
RECENT BLOGS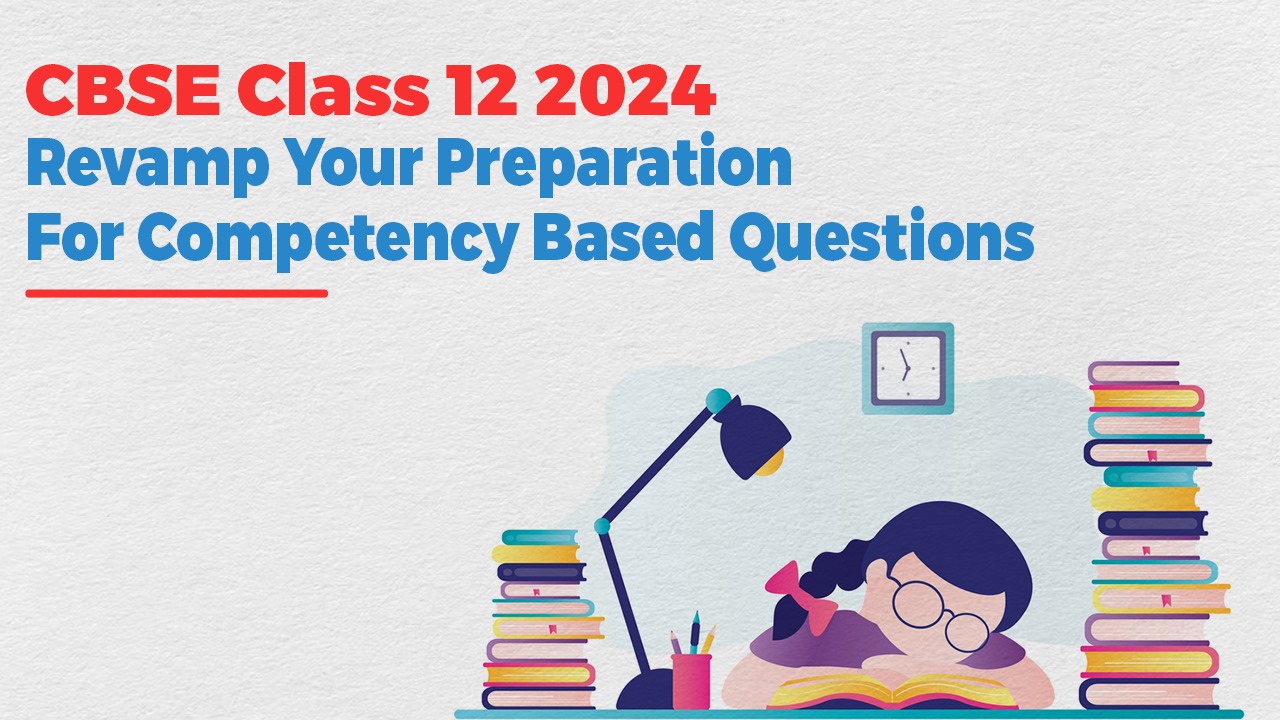 CBSE class 12 board exams play a prominent role in any student's life. If you are someone who is going to appear for their upcoming class 12 exams, you can relate your struggle to rush for top-notch preparation. But, the question arises, is there any way to conquer your exam and get the best results? Well, if you are also looking answer to the same question, you have just landed on the apt page.